Travel and Tourism in Pakistan
Pakistan is a land of beautiful valleys, green high meadows, lofty mountains, meandering rivers, vibrant lakes, and vast deserts.Tourists visiting Pakistan can visit some truly stunning locations throughout the country. The best views can be found in Gilgit-Baltistan, Balochistan, Khyber Pakhtunkhwa (KPK), Sindh, and Azad Kashmir. The most notable locations include the world's second highest peak, K-2, Hunza, Skardu, Ziarat, Neelum Valley, numerous lakes, highly elevated glaciers, the mesmerising Cold desert of Skardu, and the Cholistan desert.In their trip to Pakistan, visitors will notice a wide range of religious beliefs. They can visit Sikh sacred sites and discover Buddhist archaeological sites as well.Cultural diversity is another attribute of Pakistan. Tourists can find handmade rugs, embroidered caps, shawls, hand-woven cloth, and gemstones.When they plan their trip to Pakistan, they can travel up to the China border on a side to see the Khunjerab Pass, which is one of the highest passes in the world, while on the other side they could travel to the Afghan border and experience the beauty of this country. This is the charm of the north of Pakistan. Tourists will see so many shrines and religious places of Christian, Sikh and Hindu beliefs. This is called harmony and peace.
Featured Trips and Offers
The best sweet dishes in Pakistan are arguably the most enjoyable because they serve as...
Learn More
Trending Tours/ Mostly Sold
Plan your Adventure with us.
Book Now to Lock in Your Savings ...!
Plan your Adventure with us.
Book Now to Lock in Your Savings ...!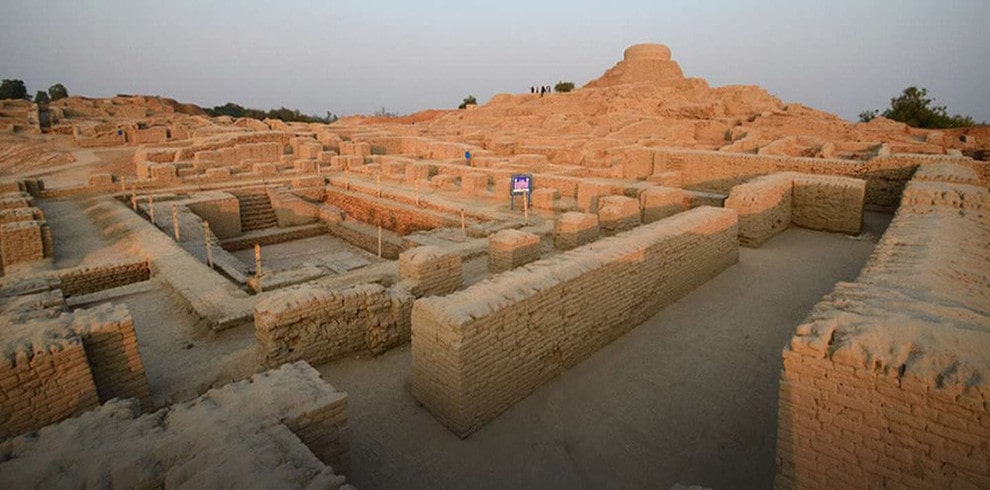 Sindh, the southern province of Pakistan, is steeped in history, millions of years ago the landmass of the entire province...
Read More
Lahore, the cultural capital of Pakistan, is considered to be the heart of the country. The city is a good...
Read More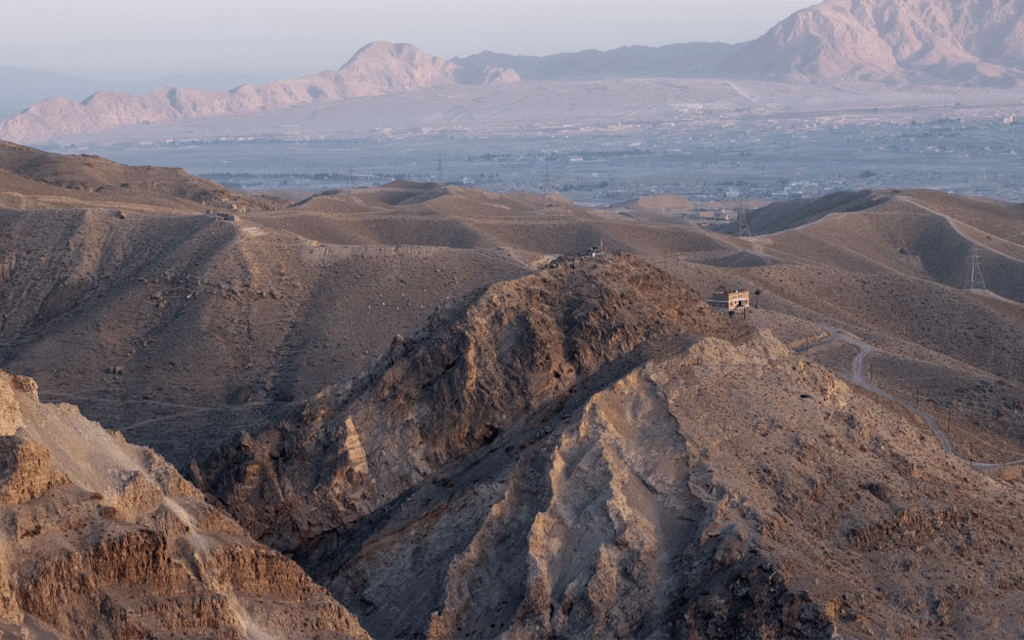 Baluchistan, a land of arid deserts, dense forests atop mountains, and gushing waterfalls all coexisting in a wondrous ecosystem. This...
Read More
Khyber Pakhtunkhwa, also known as KPK, is one of the most iconic provinces of Pakistan with Pakhtun referring to the locals' ethnicity...
Read More
Gilgit Baltistan holds valleys of wonders for its visitors and many tourists, including a large proportion of international ones, come...
Read More
Kashmir, one of the world's most beautiful places, is also one of the most disputed as half of it lies...
Read More